This is the future
of online therapy
Omnitherapy is the only online mental health platform delivering video-based treatment courses, developed and delivered by NHS clinicians.

Proud to be recognised and nominated for
our innovative online mental health platform.
Already helping thousands
on the path to feeling better
Omnitherapy is an innovative platform delivering video-driven cognitive behavioural therapy (CBT) courses, empowering users to manage their own treatment at a time and place to suit them. With content created by our development partner, Essex Partnership University NHS Foundation Trust, our courses are clinically effective, split into easily-digestible sessions to make them engaging and available across all devices.
Developed in partnership with:
Help for Everyone
Built for patients, employees, organisations, children, students and adolescents, Omnitherapy can help everyone by providing instant access to therapeutic content devised and written by NHS clinicians.
Online treatment pathway
Omnitherapy delivers more than engaging videos. It delivers a complete online treatment pathway that enables users to instantly sign up without referral. By selecting a course that suits them, users can access content at any time and on any device while monitoring and tracking progress throughout.
Imagine the benefits
Omnitherapy empowers your users and helps them to manage their mental health and wellbeing. Imagine the benefits of everyone having access to self-help courses delivered by specialist NHS clinicians.
A powerful and effective platform
Online video courses
Users receive treatment via
clinically-led videos, broken into
bite-sized, manageable sessions.
24/7/365 Accessibility
Watch content on any device,
at any time and in any
location.
Self-referral
Users control their own
treatment pathways, with no
need for clinical referral.
Created by Clinicians
All content is created by our development
partner, Essex Partnership University NHS
Foundation Trust.
Safe, secure and trusted
Two-step email authentication and
secure hosting with a Government
and ISO-certified supplier.
No limits
Sign ups, user numbers and
video views are unlimited.
Treat one. Treat all.
We believe everyone should have access to therapy...
Omnitherapy makes use of technology to overcome the barriers that prevent people from accessing mental health therapy.
Omnitherapy delivers flexible access to therapy at any time of the day or night, on any device, in any location. Be it on the train, at work, or in the comfort of their own home, users can fit therapy around their schedules. With unlimited capacity and no charges per user, Omnitherapy is hugely cost-effective and opens up a therapy pathway for everyone.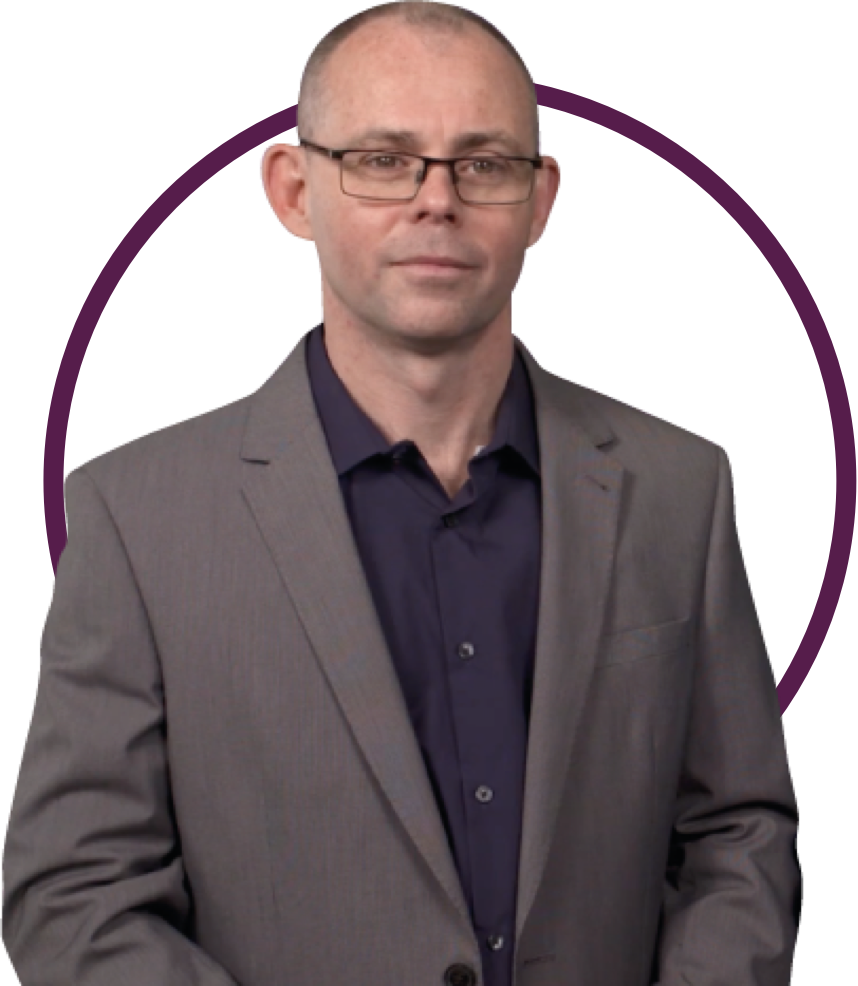 As the head clinician at Omnitherapy, it's been great to develop this service from the ground up. It's great to see how we're already helping to improve access to mental health therapy for everyone.
Richard Black
Clinical Director, Omnitherapy
Head of Service – Therapy For You (IAPT).
Essex Partnership University NHS Foundation Trust (EPUT)
CBT Therapist. BABCP (Accred).
Watch video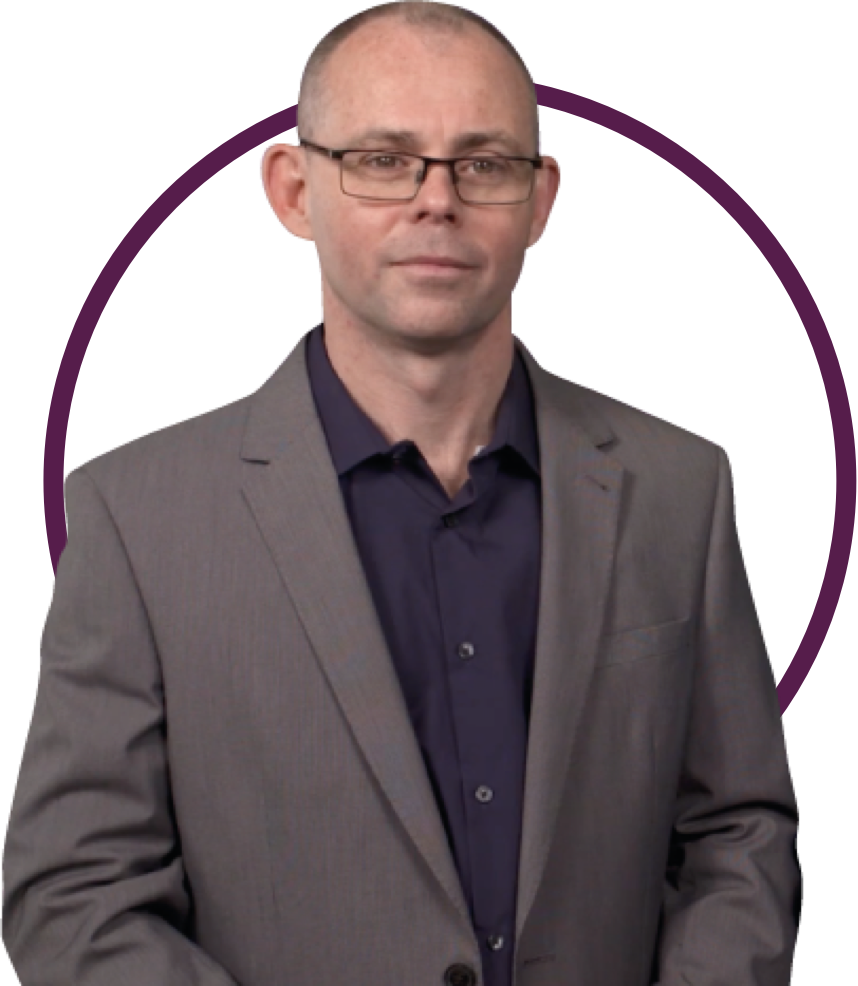 registered users and growing daily
hours of CBT courses delivered
Experience the innovation
Omnitherapy is built around innovative use of technology, providing an unmatched degree of accessibility and support to enable users to look after their mental health.
Online access to therapy represents the future and delivers great potential for workload and cost savings, while also dramatically improving access to treatment. Omnitherapy is proud to be at the forefront of this development, delivering cutting-edge solutions for use by everyone.
Interested?
Book a no-obligation demonstration of the Omnitherapy system and see how easy it is to provide instant access to effective online therapy developed by NHS clinicians.